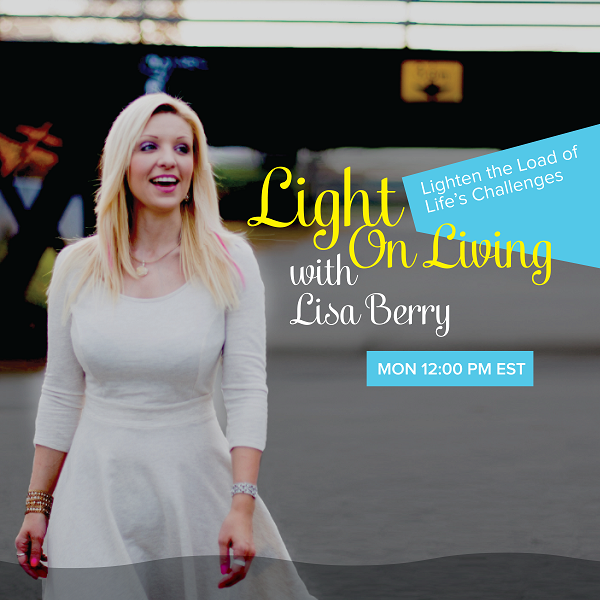 Aired Monday, 14 May 2018, 12:00 PM ET
What Will They Say About You When You're Gone?: Creating a Life of Legacy
20 years to build a reputation, just 5 minutes to ruin it!
We share this hour with a special guest, Rabbi Daniel Cohen. Author of "What Will They Say About You When You're Gone? Creating a Life of Legacy".
How would you like to know his 7-step Process for Reverse Engineering your life, principles to create a life we can be proud of?
We'll also hear how to:
~ Create your own Life Legacy Plan, which sounds formal but it's really just a fun way to think about your place in the world… now and later.
~ How to lead your life with a sense of urgency!!!
~ How to overcome negativity and inspire others
~ 6 Ways to be your best self
~ 4 Ways to help your children and your grandchildren find their way
~ Mastering the 20/5 formula
~ How to make courageous decisions
~ Rabbi Cohen's personal story, which is powerful.
~ The number one problem Rabbi Cohen sees families dealing with on a daily basis (and how to change it for the better.)