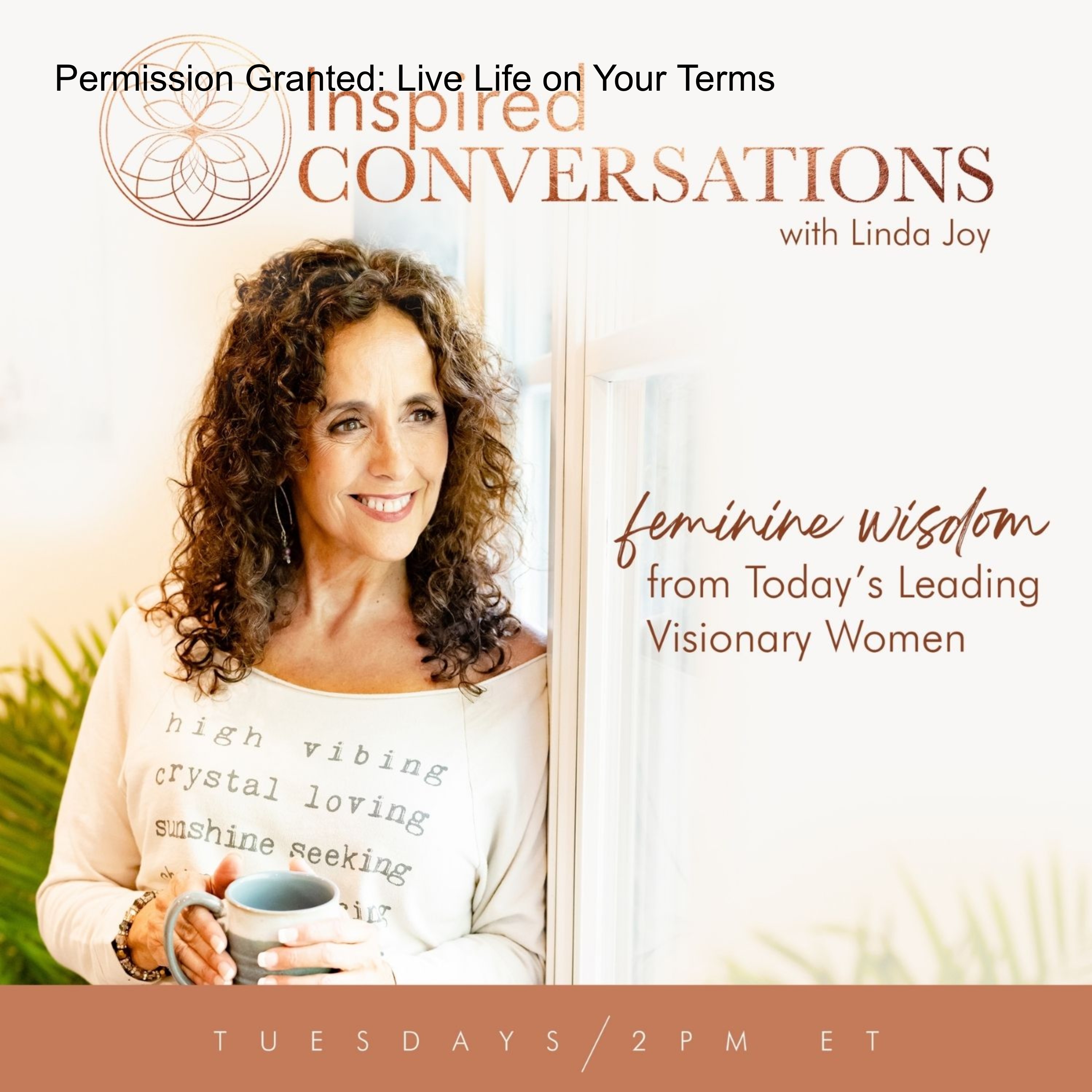 The 5 Soulfluent® Leadership Archetypes
Aired Tuesday, May 10, 2022 at 11:00 AM PST / 2:00 PM EST
There is another way to lead in your business. If the old model of, "Work hard and follow a 'tried-and-true' template and you'll get results," has you feeling out of alignment, then join us to learn how giving your soul a chance to show you the path to true success and empowered leadership can create lasting congruence and freedom.
About the Guest:
Priscilla Stephan is an Intuitive Business Strategist and creator of the Soulfluent® Leadership Archetypes who helps soul-driven women entrepreneurs create sustainable, world-changing businesses that support the greater good. Through a powerful combination of practical business strategy together with soul guidance in the Akashic Records, she excels at helping people identify their zones of genius, step into powerful leadership, and live their purpose profitably.
Priscilla's holistic and pragmatic approach to business and leadership allows her clients to live their dream lifestyle while confidently sharing their soul's work to make a big impact and increase their profit and growth.
She is the author of the book Soulfluent® Leadership Business Guide: Amplify your Message, Visibility and Profits by Leveraging your Archetype that supports leaders to stay grounded in their vision and primed to lead themselves and their organizations boldly into the future with confidence, courage and sustainable growth.
To discover your Soulfluent® Leadership Archetype and how it can help you lead more powerfully by embracing your natural leadership style visit https://priscillastephan.com.
Social Media:
Facebook: https://www.facebook.com/Priscillastephancom-201595603238089/
Twitter: http://www.twitter.com
Instagram: https://www.instagram.com/priscillastephan
Pinterest: http://wwww.priscillastephan.com
Visit the Inspired Conversations show page https://omtimes.com/iom/shows/inspired-conversations/
Connect with Linda Joy at https://www.linda-joy.com/
#SoulfluentLeadershipArchetypes #PriscillaStephan #InspiredConversations #LindaJoy
Subscribe to our Newsletter https://omtimes.com/subscribe-omtimes-magazine/
Connect with OMTimes on Facebook https://www.facebook.com/Omtimes.Magazine/ and OMTimes Radio https://www.facebook.com/ConsciousRadiowebtv.OMTimes/
Twitter: https://twitter.com/OmTimes/
Instagram: https://www.instagram.com/omtimes/
Linkedin: https://www.linkedin.com/company/2798417/
Pinterest: https://www.pinterest.com/omtimes/