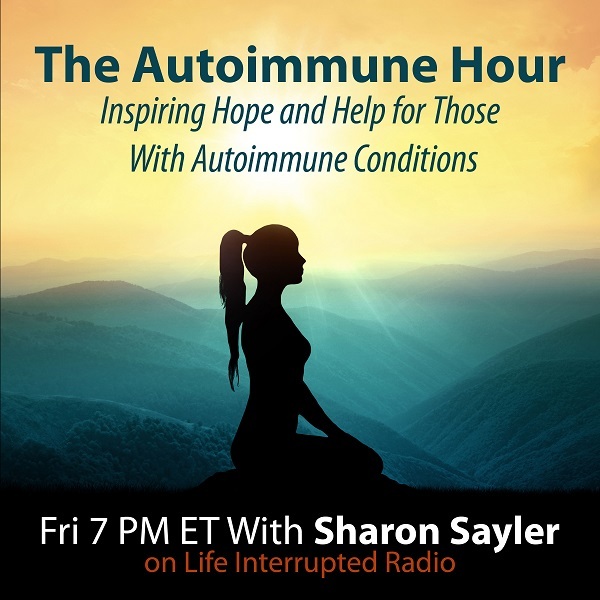 Aired Friday, 3 August 2018, 7:00 PM ET
Sudden Catastrophic Memory Loss: One Man's Amazing Story of Recovery
Imagine in the blink of an eye, you can't remember anything, even the simplest of questions you struggle to answer. That's what happened to our guest, Neil Thrussell, 4X International Best Selling Author and Master of the Shin Dao. POOF! He had no memories, none… all gone….
Regardless, Neil maintained his love of life. And that, in part, is what he credits with his recovery from mercury toxicity and it wasn't the mercury that caused the memory loss, it is something even more shocking! Join your host, Sharon Sayler when Neil shares how he recovered his memory and:
~ What 'having no past' taught him about life,
~ Why proper hydration helps with memory.
~ How mindfulness and meditation help him even today,
~ The one surprise silver-lining he discovered with memory loss
~ Plus so much more…
Neil Thrussell is an author, Master of the Shin Dao, speaker, facilitator, Life Coach, and Lover of Life. Learn more about Neil at www.shindao.com and join host Sharon Sayler to enjoy Neil's humor and his effervescent lust for life as he shares his inspiring story.