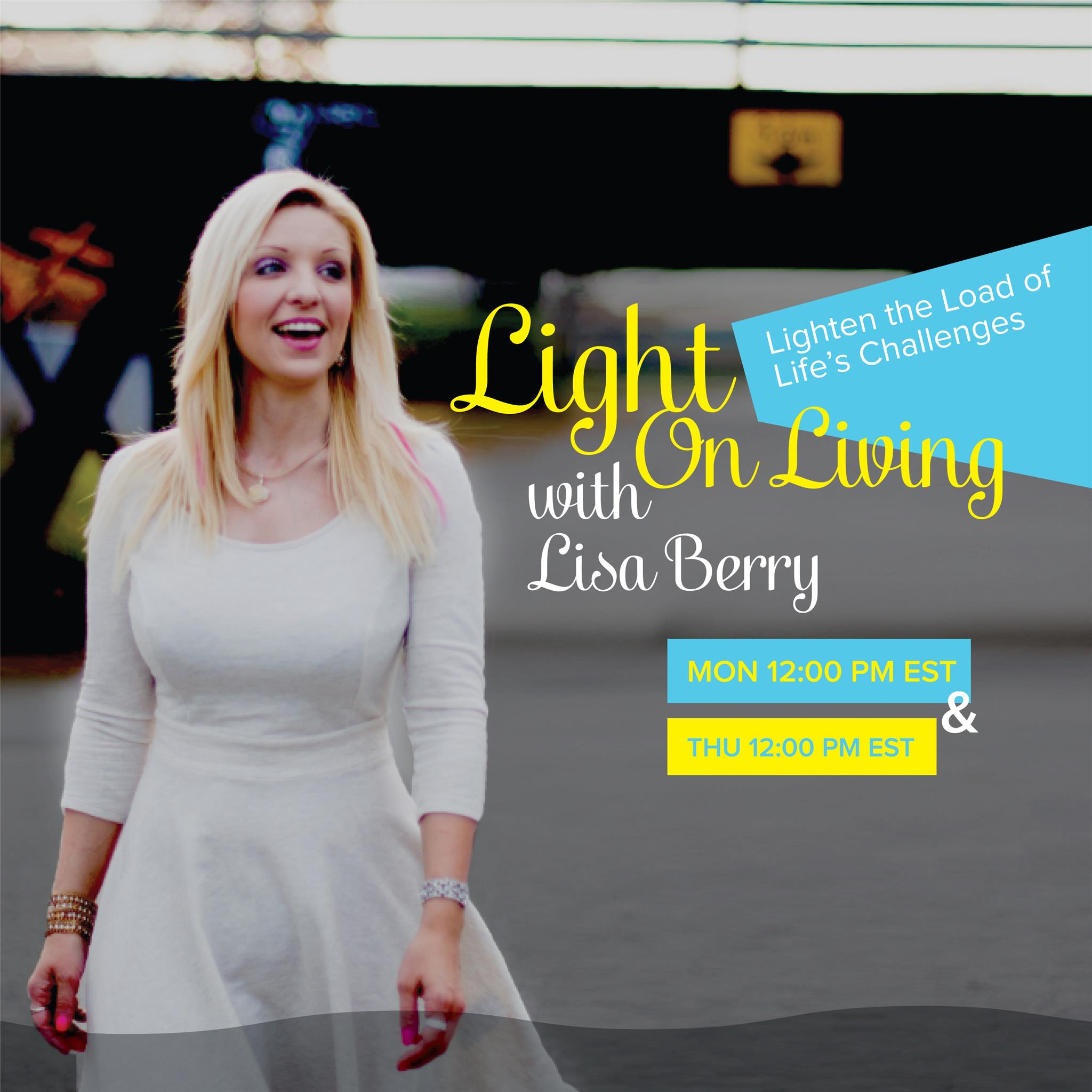 Aired Thursday, 8 March 2018, 12:00 PM ET
Preparing A Meal For The Woman's Soul – On International Women's Day
Now this takes a special kind of chef! One who understands and can interpret what foods and nourishment will fulfil and satisfy all areas in a woman's life.
Join Pamela Larocque and Lisa Berry as they explore all kinds of foods for the soul. From chakras and their colours to, the movements our bodies need to healthy thoughts and sensitive words that swirl around our minds.
You are invited to our table as we enjoy and celebrate what it is to be a woman and enjoy strength, love and unity while experiencing the best health ever!!!