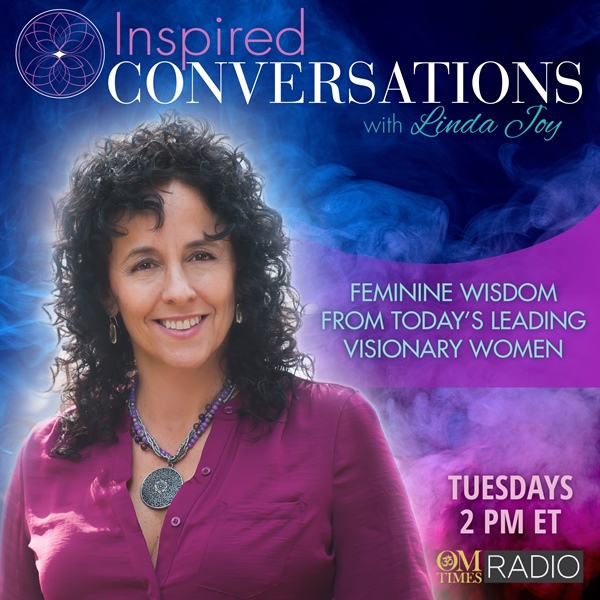 Finding Healing and Wisdom on the Grace Trail®
Aired Tuesday, 12 March 2019, 2:00 PM ET
The right questions have the power to transform your life. While going through a difficult time, almost two decades ago, Anne Barry Jolles 'received' 5 questions that transformed her life and set her on a new path. Those 5 questions led to the creation of the Grace Trail®, an award-winning book, a popular Tedx talk, supportive products and have now touched the lives of thousands. Anne shares the 5 questions and so much more.
About the Guest: Anne Barry Jolles
Anne Barry Jolles is a renowned life coach, award-winning author, TEDx speaker, and creator of Grace TrailⓇ. Blending life experiences and research, Jolles created the Grace TrailⓇ and has shared it with tens of thousands as it evolved for over a decade.
The trail has many forms, including an actual trail in Plymouth, MA, virtual trails, workshops, webinars, retreats and products, and has been featured by Good Housekeeping, NPR, Boston Globe and more. Jolles thrives on helping courageous people take five steps to their best lives through her message of joy, hope, and resiliency.
Website: http://www.gracetrail.com
Facebook: https://www.facebook.com/thegracetrail/
Twitter: https://twitter.com/TheGraceTrail
Instagram: https://www.instagram.com/the_grace_trail/
YouTube: https://www.youtube.com/channel/UC6UtyAVlrQmOGMCu1Di7WNA