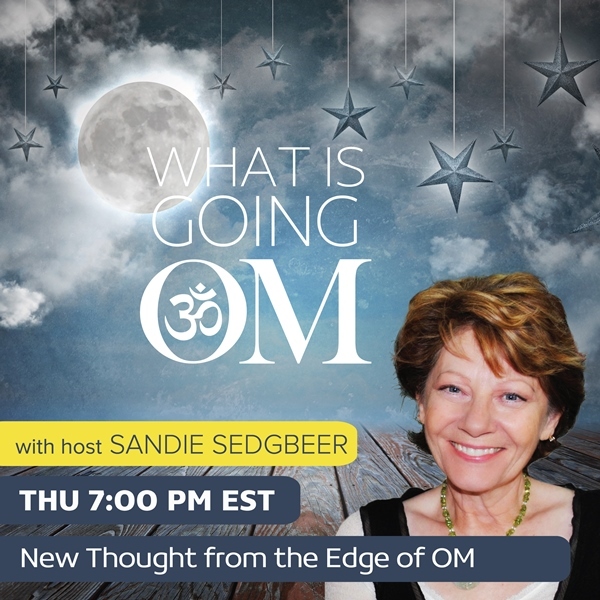 Aired Thursday, 27 September 2018, 7:00 PM ET
Everything You Wanted To Know (But Didn'T Know Who To Ask) About Sex, Chemistry, Age, And Hormones
When it comes to sex, it's probably true to say that the over 40s and 50s are far less inclined to talk about it than when they were first embarking out on that adventure. And yet, sex is a subject that is more likely to pose problems, and therefore requires more advice, as we age. From painful sex and erectile dysfunction to loss of interest or diminishing sensation, many issues can upset the delicate balance of factors involved in sexual desire and pleasure. This week Sandie and Dr. Donese Worden engage in a frank and fearless discussion about sex, chemistry, age, and hormones.
Topics will include:
* Chemistry, attraction, and libido – what really happens to men and women as we age
* Physical or mental? Which plays the bigger role in pleasure?
* Hormones: estrogen, progesterone, testosterone and more – why it's essential to get the balance right
* Orgasms – Big ones, small ones, failed ones, and those that occur with no external stimulation at all
* Getting it up and getting it on – natural aphrodisiacs, aids, and toys
* The unvarnished truth about why sex should be considered more important, not less, in maintaining our health and wellbeing as we age
* Dr. Worden's Rx to turning up the heat… and more…
About the Guest: Dr. Donese Worden
DR. DONESE WORDEN is a physician and a global health educator in the vanguard of integrated, naturopathic and bioenergetics medicine who is renowed for identifying and helping to bring unique international healing modalities and therapies to the USA, as well as to the forefront of the natural health industry.
Licensed as a primary care physician who can prescribe pharmaceutical medications and perform minor surgery. She is also board certified in clinical nutrition, acupuncture, spinal manipulation, botanical medicine, counseling, and homeopathy. A sought-after lecturer and frequent guest on national radio and TV, Dr. Worden owns and operates two medical clinics in Arizona. In addition to her clinical practice, she has served as the principle researcher for multiple medical industry companies, designing and conducting research for medical devices and nutraceuticals.
Website: www.drworden.com