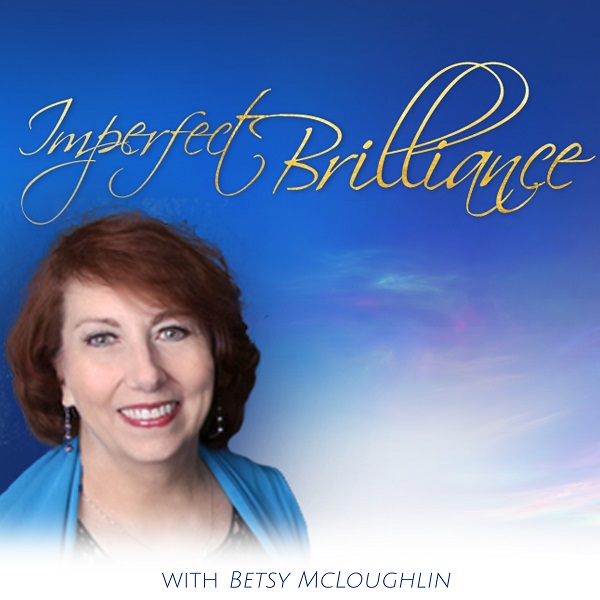 Becky Vannes – Embodiment… What Does That Word Even Mean?
Aired Tuesday, January 14, 2020 at 3:00 PM PST / 6:00 PM EST
Join Betsy & her guest Becky Vannes as we talk about bodies, communion, embodiment and more!
Becky Vannes is a wife of 23 years, mother of three, International speaker, Access Consciousness Certified Facilitator. She is an entrepreneur and founder of four companies: MBV Pro Marketing (consumer insight and social media advertising, new product development), Gulf Coast Research (medical and clinical trials) Oracle Publishing, and Becky Vannes, PA as a realtor and investor in real estate properties, an award winning figure competitor, an outdoor adventure enthusiast and she is also on a national televised TV, show since 2011.
Feel free to submit show ideas and check out Betsy's website at http://www.creatingyumminess.com/ and receive some free tools.
Visit the Imperfect Brilliance show page https://omtimes.com/iom/shows/imperfect-brilliance/
#BeckyVannes #Embodiment #BetsyMcLoughlin #ImperfectBrilliance #Lifestyle