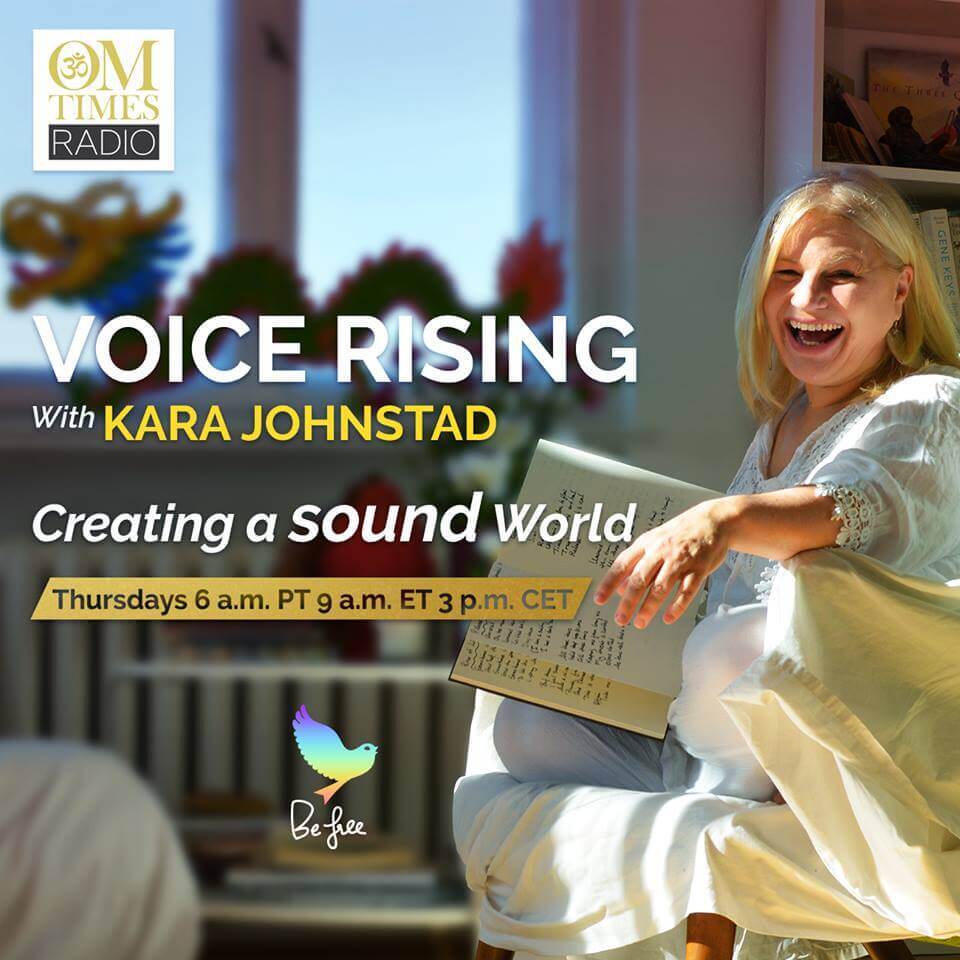 Dorianne Laux – Voice Rites of Passage
Aired Thursday, 21 March 2019, 9:00 AM EST / 6:00 AM PST
'Rites of passage' or 'initiation rituals' are powerful tools for those who choose to consciously move into a new phase of life by clearly marking the end of the previous chapter. The intention of performing ceremony has a profound impact on the subconscious – sending a clear message to the individual to prepare for a transition. Join voice master Kara Johnstad and respected poet Dorianne Laux as they dive deeply into exploring rites of passage for voice, in all its modalities (i.e. written, spoken, sung, thought, etc.).
Dorianne Laux is an acclaimed American poet and teacher, known for her sensual and grounded witness to the everyday. Contemporary Poet Tony Hoagland describes Dorianne's work: "Her poems are those of a grown American woman, one who looks clearly, passionately, and affectionately at rites of passage, motherhood, the life of work, sisterhood, and especially sexual love, in a celebratory fashion."
Laux's most recent work Only As The Day Is Long (2019) is a collection of odes to her mother, an extraordinary and ordinary woman of the Depression era. With deep compassion, Laux explores experiences of survival and healing, sexual love and celebration, Only as the Day Is Long shows Laux at the height of her powers.
Tune in for inspiration on celebrating the voice's evolution.