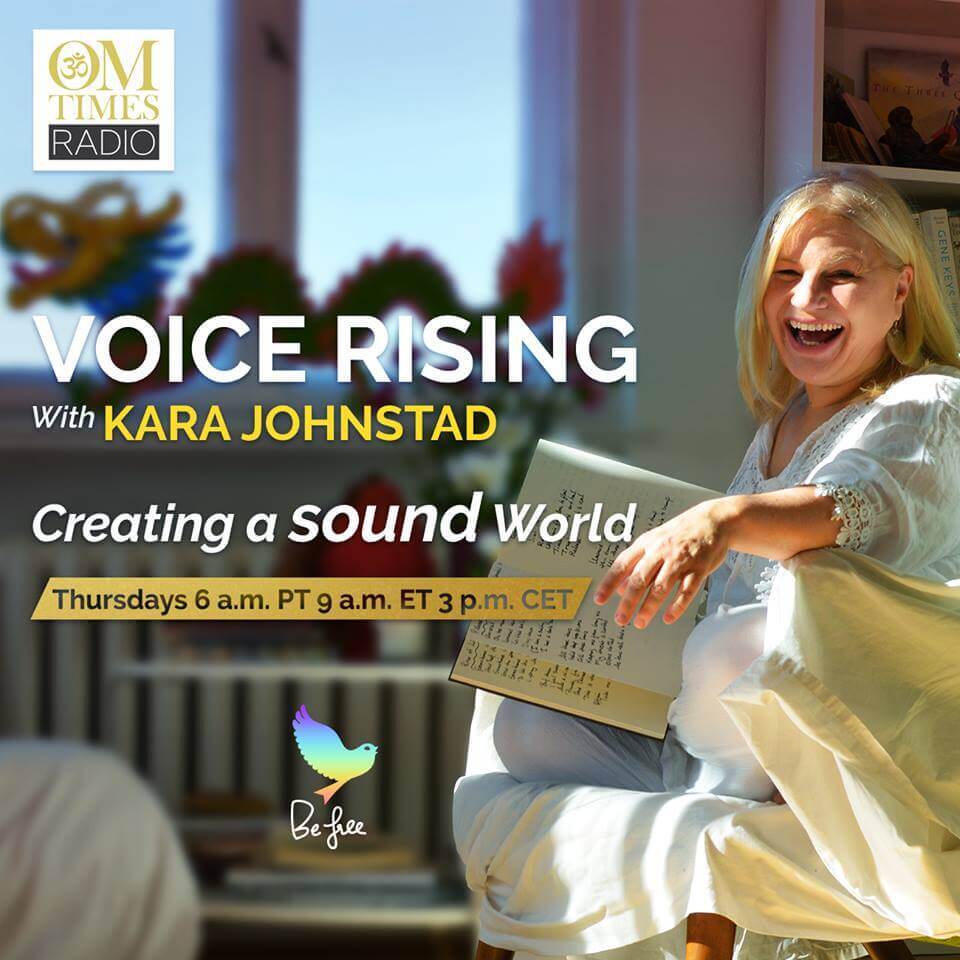 Celso de Carvalho – Yes, Art and Culture Can Change Our World
Aired Thursday, 29 August 2019, 9:00 AM EST / 6:00 AM PST
Our best tool for social change is creativity. Art and culture are our most powerful and under-tapped resources for social change.
How can we use music, poetry and the arts to cultivate social imagination?
Join voice visionary Kara Johnstad and Celso Carvalho, Bahian world-world poet and composer, cultural entrepreneur and a conscious consumer activist for a heartfelt conversation on mobilizing creativity in the service of social and environmental justice.