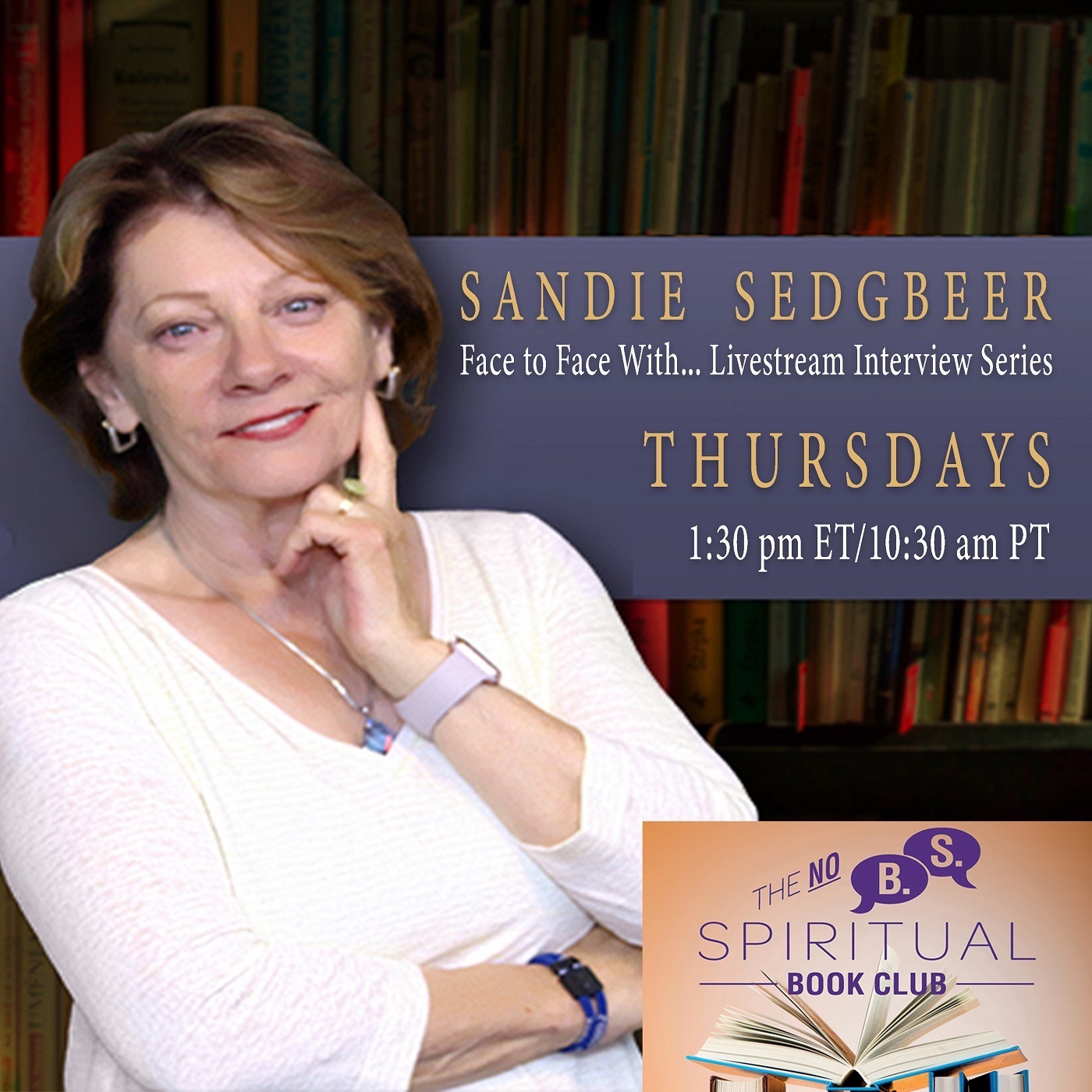 Face to Face with Geoff Thompson
Live on OMTimes Radio Thursday, July 29, 2021, at 10:30 PST / 1:30 PM EST
Watch the Livestream on the No BS Spiritual Book Club on Facebook, OMTimes Radio & TV Facebook, or OMTimesTV Youtube
This week on The No BS Spiritual Book Club's live streaming episode of face-to-face with… bafta-award-winning screenwriter, playwright, and author Geoff Thompson shares the stories behind the 10 best spiritual books that inspired him the most on his life journey.
Geoff Thompson is a prolific author who has published close to 50 books. His very first book hit the Sunday Times bestseller lists. From there, he went on to write stage plays that have toured nationally and internationally, a musical that's now being adapted to film and has penned multi-award-winning films featuring well-known actors such as Orlando Bloom & Ray Winstone. His articles have appeared in national magazines and broadsheets, including The Times, Men's Fitness, GQ, and FHM. He is also one of the world's highest-ranking martial arts teachers.
His most recent feature film, "Retaliation," starring Orlando Bloom, received great acclaim in the US: it is a muscular biopic about the metaphysical power of forgiveness, and his latest book, The Divine CEO Creating a Divine Covenant is published with O Books.
https://www.thenobsspiritualbookclub.com
Visit the NO BS Spiritual Book Club Page https://omtimes.com/iom/shows/the-no-bs-spiritual-book-club/
Connect with Sandie Sedgbeer at https://www.sedgbeer.com
Subscribe to the OMTimes Newsletter at https://omtimes.com/subscribe-omtimes-magazine/
#GeoffThompson #SandieSedgbeer #NoBSSpiritualBookClub