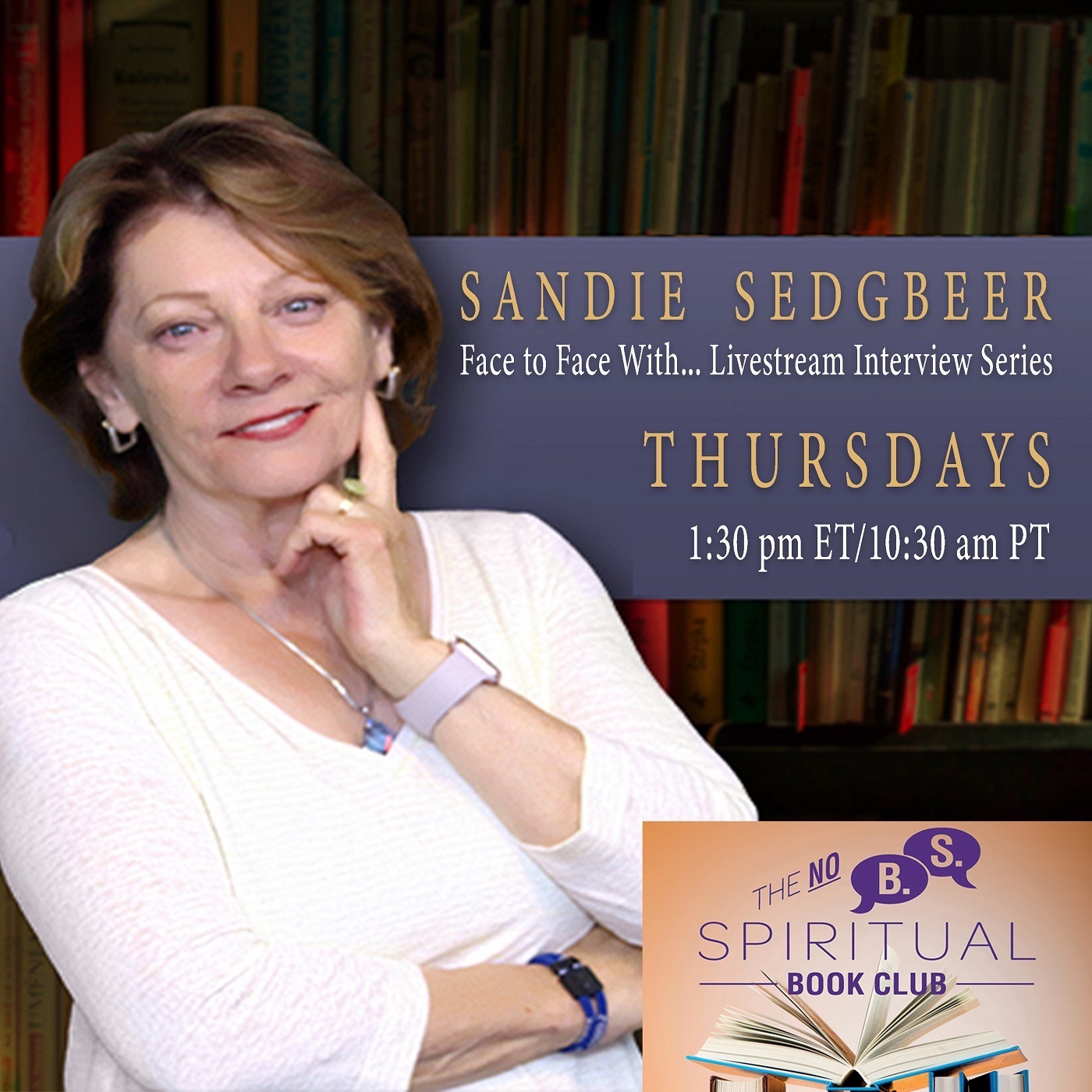 Face to Face with Joanne Reid Rodrigues
Live on OMTimes Radio Thursday, January 20, 2022 at 10:30 PST / 1:30 PM EST
Watch the Livestream on the No BS Spiritual Book Club on Facebook, OMTimes Radio & TV Facebook, or OMTimesTV Youtube
This week on the no bs spiritual book club's live streaming video series… broadcaster, speaker and author Joanne Reid Rodrigues who has been a committed agent of transformation for thousands of people over the past 35 years.
Joanne Reid Rodrigues was born and raised in Glasgow, Scotland, where she grew up with a passion for teaching. Having been obese and often unwell with a binge-eating disorder when she was young, Joanne not only transformed her life and founded a highly successful slimming together programme but also became a writer for the Sunday Post – Scotland's bestselling Sunday newspaper.
A spiritual awakening in her 30's led Joanne to Los Angeles where she taught her program at Agape International Spiritual Centre. Joanne has studied nutrition and advanced stress management, gained professional qualifications in science-based nutrition and cognitive behavioural therapy, and now specialises in trauma, stress, and eating disorders. Her books include Life Transformation Diet, and Slim, Happy and Free.
https://www.facebook.com/sandiesedgbeer | https://www.facebook.com/groups/nobsspiritualbookclub
https://www.thenobsspiritualbookclub.com
Visit the NO BS Spiritual Book Club Page https://omtimes.com/iom/shows/the-no-bs-spiritual-book-club/
Join the No BS Spiritual Book Club mailing list https://forms.aweber.com/form/93/758545393.htm
Connect with Sandie Sedgbeer at https://www.sedgbeer.com
#JoanneReidRodrigues #SandieSedgbeer #NoBSSpiritualBookClub
Subscribe to our Newsletter https://omtimes.com/subscribe-omtimes-magazine/
Connect with OMTimes on Facebook https://www.facebook.com/Omtimes.Magazine/ and OMTimes Radio https://www.facebook.com/ConsciousRadiowebtv.OMTimes/
Twitter: https://twitter.com/OmTimes/
Instagram: https://www.instagram.com/omtimes/
Linkedin: https://www.linkedin.com/company/2798417/
Pinterest: https://www.pinterest.com/omtimes/