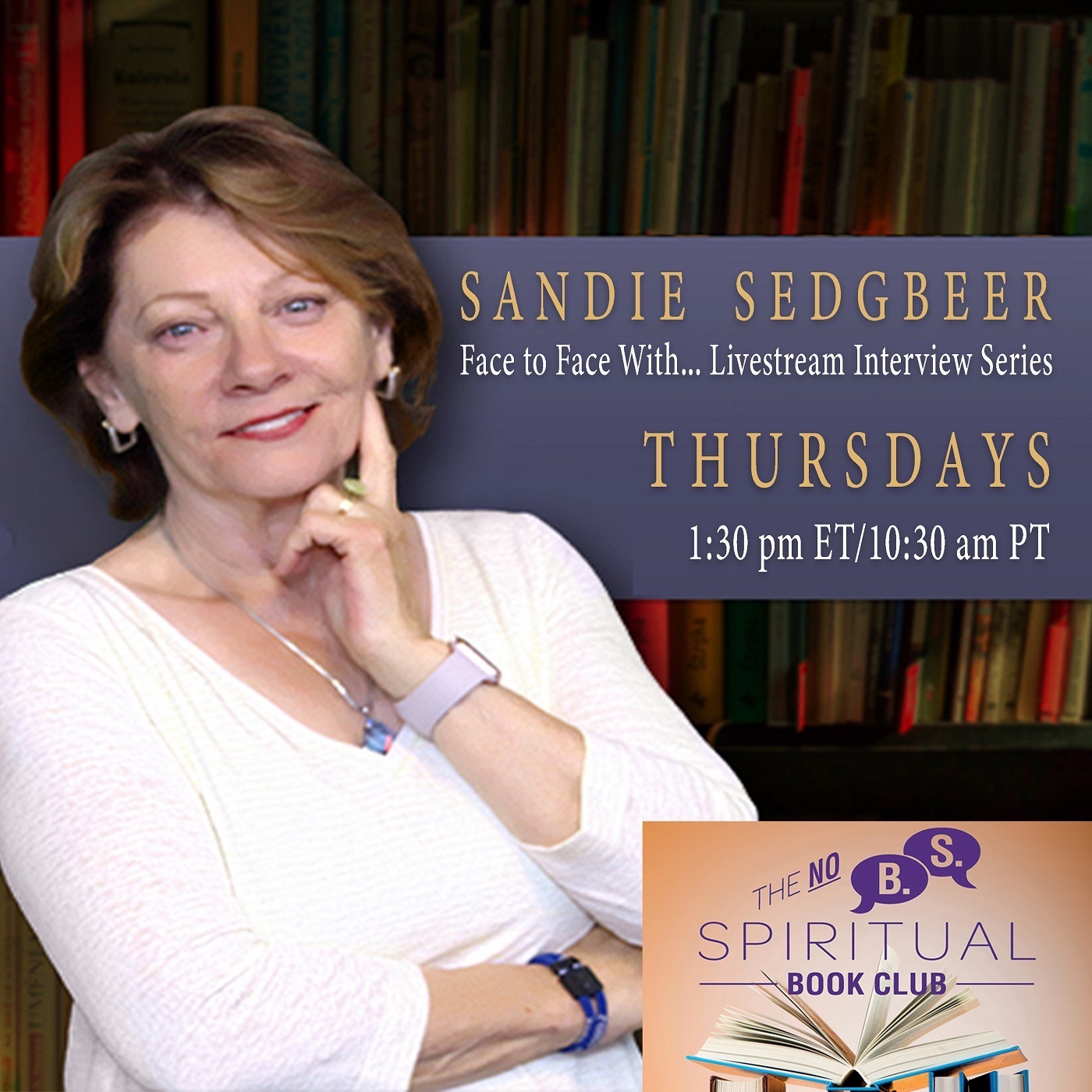 Face to Face with Dr. Linda Backman
Live on OMTimes Radio Thursday, June 30, 2022 at 10:30 PST / 1:30 PM EST
Watch the Livestream on the No BS Spiritual Book Club on Facebook, OMTimes Radio & TV Facebook, or OMTimesTV Youtube
Past Lives, Between Lives, & Soul Regression… Where has your soul been?
Why are more psychologists becoming experts in and practicing soul regression therapy with their clients and training other therapists do the same? And what's all this about half of one expert's practice being with souls whose origin and evolution has occurred either outside of Earth, on other planets, or in the Angelic Realm?
Dr. Linda Backman is an expert psychologist and regression therapist with 44 years of private practice experience, including over 25 years guiding thousands of Soul Regressions in-person and remotely. Trained by Soul Regression pioneer Dr. Michael Newton, she worked with him for six years training other therapists. During her training, Newton explained that, at times, regression clients would discover past lives that were NOT on Earth. By 2005, Dr. Backman's Past Life and Between Lives Soul Regression practice began to include more and more clients who were souls that had evolved primarily somewhere other than in Earth bodies. Join us this Thursday, discover the books that spurred Dr. Backman along on her fascinating path, and hear some of the stranger stories she's encountered.
You can post your comments and questions live in the chat stream https://www.facebook.com/groups/nobsspiritualbookclub
Visit the NO BS Spiritual Book Club Page https://omtimes.com/iom/shows/the-no-bs-spiritual-book-club/
Join the No BS Spiritual Book Club mailing list https://forms.aweber.com/form/93/758545393.htm
Connect with Sandie Sedgbeer at https://www.sedgbeer.com
#DrLindaBackman #SandieSedgbeer #NoBSSpiritualBookClub
Subscribe to our Newsletter https://omtimes.com/subscribe-omtimes-magazine/
Connect with OMTimes on Facebook https://www.facebook.com/Omtimes.Magazine/ and OMTimes Radio https://www.facebook.com/ConsciousRadiowebtv.OMTimes/
Twitter: https://twitter.com/OmTimes/
Instagram: https://www.instagram.com/omtimes/
Linkedin: https://www.linkedin.com/company/2798417/
Pinterest: https://www.pinterest.com/omtimes/