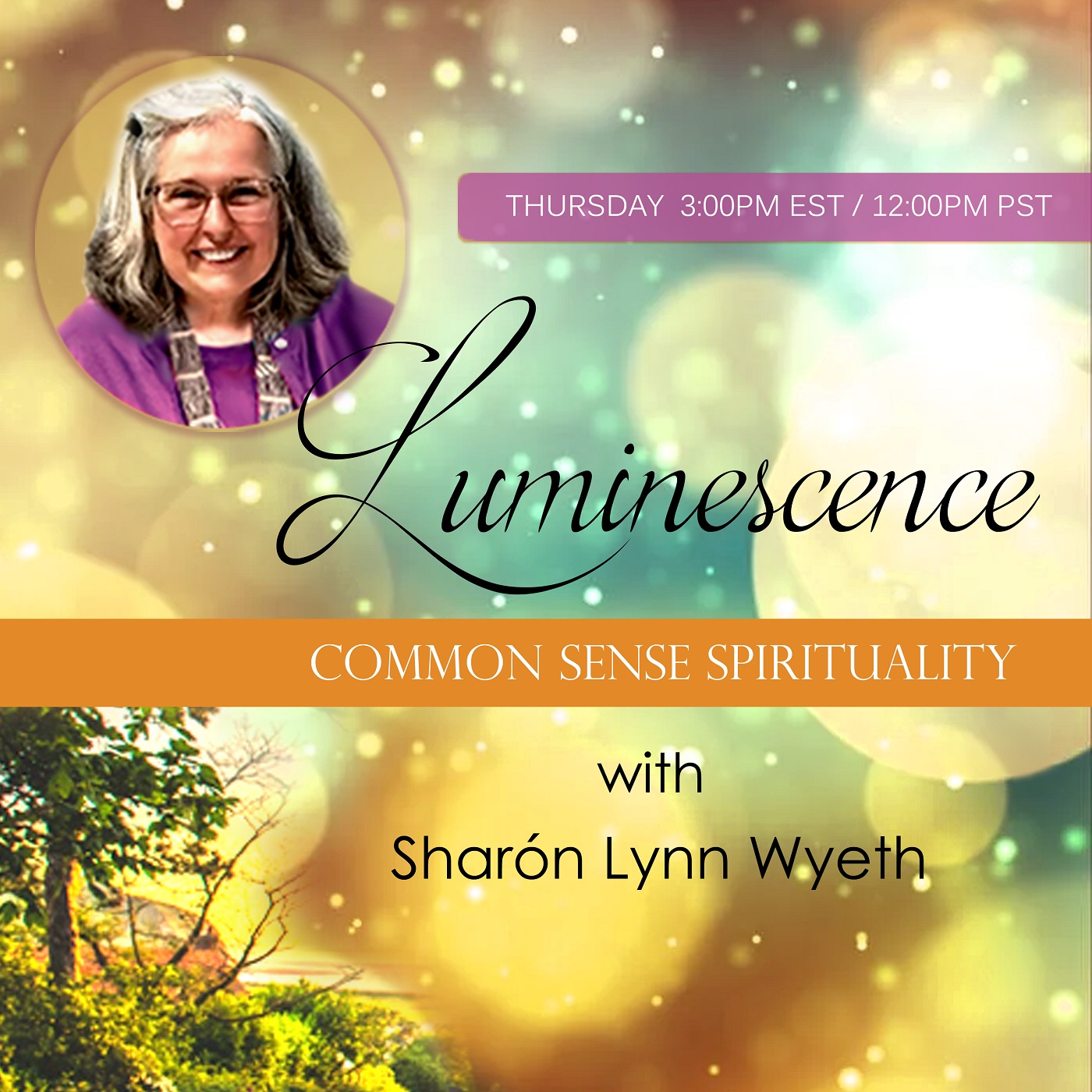 Joseph John "JJ" Dewey – How Did Evil Get Started?
Air Date: Thursday, 20 January 2022 at 3:00 PM ET/12:00 PM PT
Our topic today is evil and how it started and what we can do about it. There are many names for Satan; how do we recognize those? How did evil get started? What can we do to counteract evil? Why does evil even exist? What is its purpose? Do you see an end of evil when humankind progresses past duality? Will Satan return as Asmodoeus? Metatron has been said to align with Satan; are there others that we think are good guys but are not?
Bio:
Joseph J. (JJ) Dewey, born Feb 1945, has been a student and writer of philosophy, metaphysics and the spiritual path most of his life. He has taught numerous classes and seminars since 1989 on a variety of avant-garde subjects while earning a living with real estate and marketing.
Dewey is a prolific author and is best known for his trilogy of books known as the Immortal series. Dewey draws from many true-life experiences to create novels that present unique and mystical teachings in a way that captivates the imagination. What is true and what is fiction? That is for the reader to determine. The trilogy consists of The Immortal, Books I & II in one volume, The Lost Key of the Buddha and Eternal Words. Mr. Dewey has taught one of the most active discussion groups on the internet for a remarkably long time now called The Keys of Knowledge. His writings have been collected and archived at www.freeread.com. There the seeker can find over 5000 free articles written by him as well as a number of books. He may hold the record for the most original free articles on the web offered by a single person. These are not the ramblings of a blogger talking about trivial matters but new insights on life changing philosophy.
Connect with Joseph at https://freeread.com/
Visit the Luminescence show page https://omtimes.com/iom/shows/luminescence
Connect with Sharón Lynn Wyeth at https://www.theNameLady.com
#JosephJohnDewey #Evil #Luminescence #SharonLynnWyeth #Spirituality
Subscribe to our Newsletter https://omtimes.com/subscribe-omtimes-magazine/
Connect with OMTimes on Facebook https://www.facebook.com/Omtimes.Magazine/ and OMTimes Radio https://www.facebook.com/ConsciousRadiowebtv.OMTimes/
Twitter: https://twitter.com/OmTimes/
Instagram: https://www.instagram.com/omtimes/
Linkedin: https://www.linkedin.com/company/2798417/
Pinterest: https://www.pinterest.com/omtimes/
Notice: The views and opinions expressed on this show are those of the host and/or their guest and do not necessarily reflect the views of OMTimes Media, Inc. While we believe that, ultimately, all Paths lead to God, we encourage the listener to research and discover the best Path for them. If this show expresses a medical opinion, we strongly recommend discussing it with a qualified medical practitioner before applying it yourself.