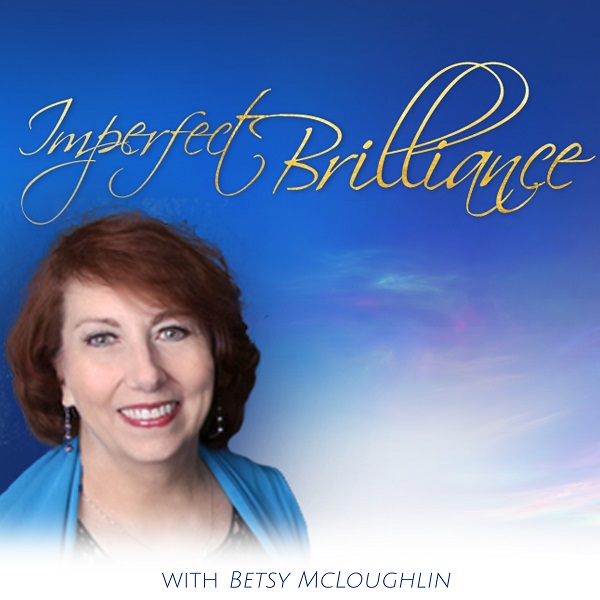 Katherine McIntosh – The Art of Letting Go
Aired Tuesday, October 29, 2019 at 3:00 PM PST / 6:00 PM EST
What if true creation was based on being present with the unknown? What if you could ask a question in the now and follow your gut, trust what you know and trust what you think NOW… not yesterday, not last week, not last year?
Have you ever gone to create something based on what worked in the past? And have you based that functioning from old patterns and old successes and expected similar results or perhaps even better ones? Here's what Betsy & her guest Katherine McIntosh have learned…
Creation doesn't work that way. True Creation is the willingness to not know, to not project, and to create from what is possible, and in that, there is a BIG UNKNOWN.
If you are going to create for a future that doesn't yet exist, you cannot create it based on past reference points. The Art of Letting Go is a window into all the possibilities you may be missing out on if you've decided you need to know what to do before you do it.
So strap on your seat belts and get ready for creation done your way…
Katherine McIntosh is an Access Consciousness Certified Facilitator, Serial Entrepreneur, World Traveler, Mom, Sunshine Seeker, Mountain Biking Junkie, and a rebel in every sense of the word. Founder & CEO of the No Judgment Diet, Katherine's mission is to invite 10 million people out of judgment with their bodies.
You can check out her latest creation: NJD Everyday – 365 days of letting go of what you think you need to know and truly creating from what you know NOW. You can check it out here… https://no-judgement-diet.com/njd-everyday