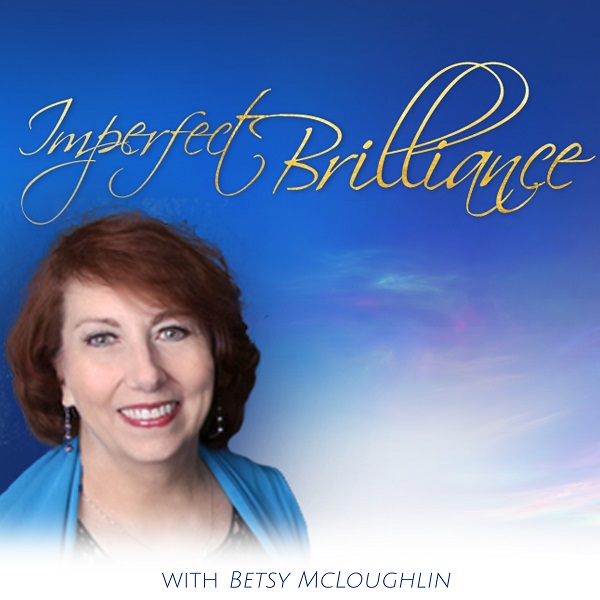 Sarah Grandinetti – I've Got Your Back
Aired Tuesday, 12 March 2019, 6:00 PM EST / 3:00 PM PST
What would it mean to you to join a Tribe where people have your back?
Where people have chosen to come together to create something the world has barely known. A world of true inclusion, kindness and having each other's backs. A world without jealousy, lack or criticism but rather a world where we see Beauty in each other and slowly you might be able to see your beauty way beyond what you could ever imagine?
Would you and your body like such a Tribe? Join Cassy Summers and Sarah Grandinetti as they share their journey with#IAmBeauty Movement – a Tribe that has already changed the lives of thousands.
Sarah Grandinetti is the mother of of four children, a brilliant writer, and a dynamic facilitator. The co-owner of two successful businesses: Salon Mix and Sassy Productions, Sarah's desire to inspire and empower people to choose more, to actualize their dreams and know the beauty they are has a depth and breadth that touches people on many levels.
Cassy Summers is a mom of two amazing boys, is a best-selling author and Certified Facilitator with Access Consciousness. She facilitates with contagious excitement, total caring and an intense presence of energy.