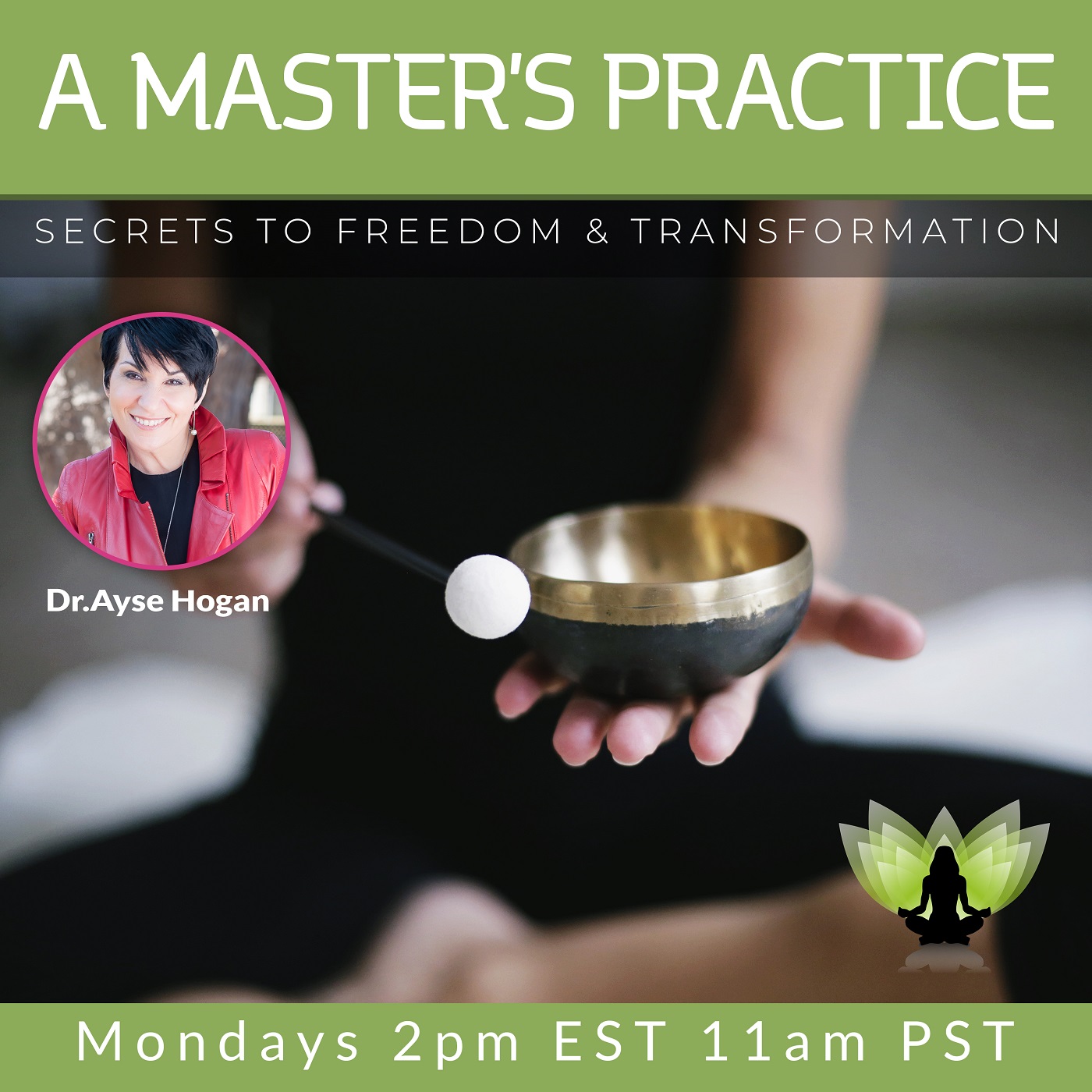 Jennifer Lawrence – Grounded Hypnosis
Aired Monday, 26 August 2019, 2:00 PM EST / 11:00 AM PST
Jennifer started out as a Doula in 2004 and through various techniques would guide women and their partners through an empowered pregnancy, birth and postpartum process. Throughout the years her focus on Fitness instruction allowed her to grow her tool kit of empowerment until in 2015 she was introduced to hypnosis. Immediately she saw the link between the skills and tools she had been using with her doula clients and the way hypnosis guided one's mind to a released and empowered place. Ready to transition to a new career focus, Jennifer jumped into learning and practicing a wide selection of hypnotic techniques. From there Grounded Hypnosis was born and she has been focused on educating, demonstrating and teaching the power of hypnosis to others with a focus on rooting people in positive change.
"It All Starts in-between Your Ears"
This is a saying my dad has told me my entire life. I used to roll my eyes and sing song along with him as he would say it but since I have started my hypnosis practice, Grounded Hypnosis, every day I grow a new appreciation for it. Everything starts in our unconscious/subconscious mind and I have dedicated my time showing people the power of their mind and how it can transform their life. I go to the streets of North American introducing people to hypnosis in a fun and easy way. I reach out and connect with people on social media to offer different perspectives on the way they view life. In my clinic, I guide people through releasing trauma, pain, addictions and fear and give them tools to replace that old emotional junk with new states of self-love and positive perspectives. No matter what we are going through, it all starts in-between our ears – the very place where hypnosis takes place!
Contact Information:
https://www.youtube.com/channel/UCiYI5l70IyNfyYjh7Sj8gzg
https://www.instagram.com/groundedhypnosis/